Blog
Sustainability by Numbers: Going Green and Meaning it
2021-08-27
Committed to cutting our carbon emissions. Switching to fully sustainable materials. Going zero-waste.
What does it all really mean? Unfortunately greenwashing, far from decreasing as environmental commitments rise, is actually becoming more sophisticated. Buzzwords that sound environmentally conscious but are difficult to define are everywhere, as some businesses aim to be highly headline-grabbing without putting in the real work.
So how can we work to alleviate this worrying trend?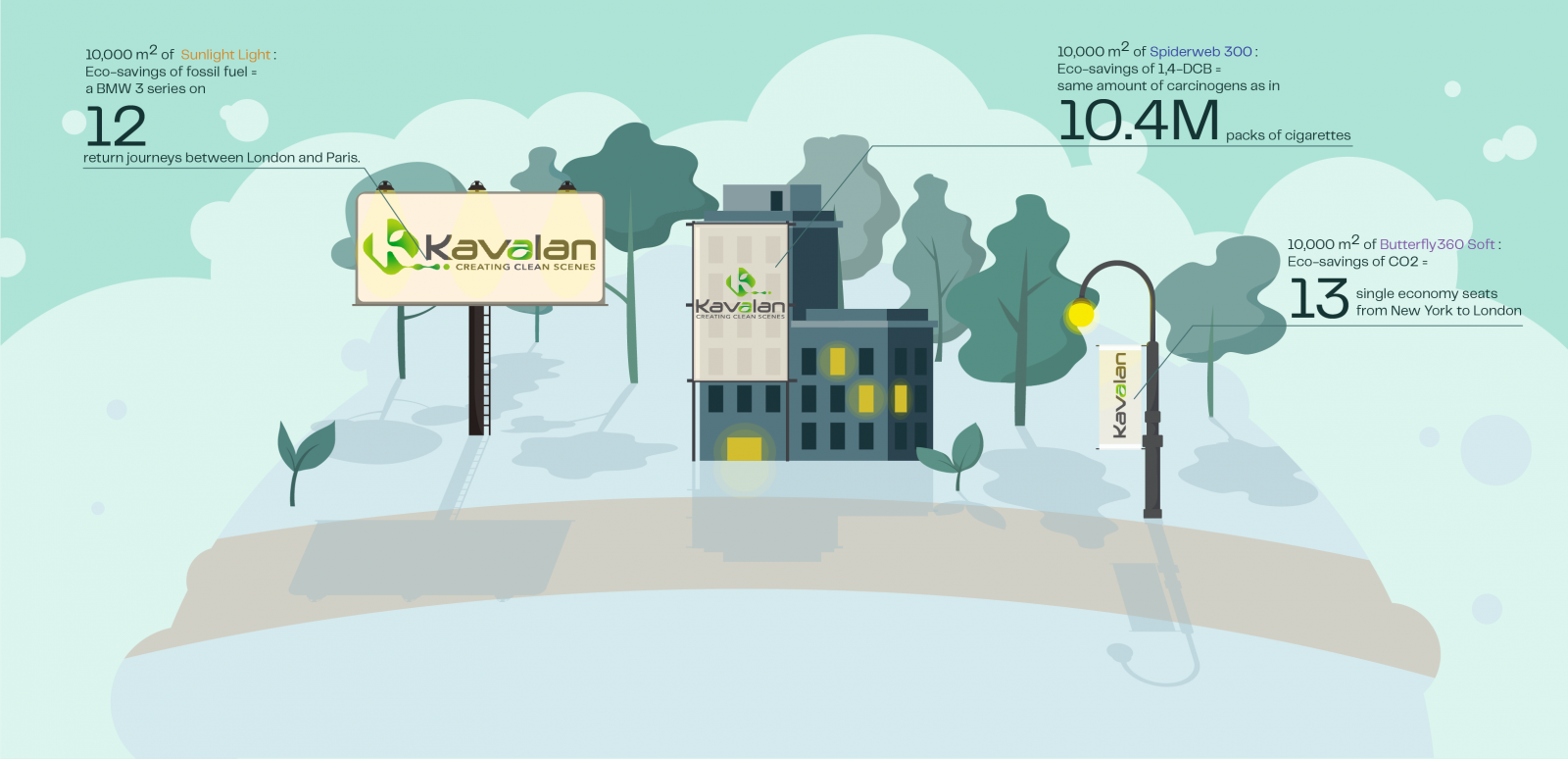 Ask Questions
The unclear catchphrases and superficial slogans need to be properly challenged. Either the claims will be backed up with facts and figures, which if verified is great news, or it will prove that these sustainable platitudes are of little substance, and hopefully put some pressure these businesses to truly examine their environmental impact, set achievable goals and be transparent about their progress.
Scrutinise Supply Chains
Fortunately businesses are increasingly looking at their own operations and how to reduce their environmental impact. Many will quickly realise this isn't enough – sustainable action needs to be taken throughout the entire supply chain to drive real change. This has led to a growing roster of brands implementing firm conditions for suppliers to ensure they meet stringent environmental requirements if they want to work with that organisation, such as Tetra Pak requiring third-party verification that paperboard suppliers adhere to sustainable forest management. A great example of the rewards for organisations and the Earth when we know our numbers and are open about them.
Demand the Data
We want to see those numbers! From consumers to suppliers to buyers, everyone is more eco-aware than ever, and there is no excuse for not having verifiable numbers and statistic to support your environmental credentials.
For wide-format print, the web-based KAVALAN Eco Calculator is an ideal solution for taking a deep dive into the eco savings a PVC-free banner solution can deliver. For example, it can tell you that 10,000 square metres of KAVALAN Butterfly360 Soft will save enough CO2 equivalents emitted during 13 single economy seats from New York to London, that 10,000 sqm of KAVALAN Sunlight Light will save enough fossil fuel to power a BMW 3 series on 12 return journeys between London and Paris, and many more inspiring statistics.
Turn Data into Action
The visualisation of the KAVALAN Eco Calculator data is a sure-fire way to show businesses how KAVALAN PVC-free banner and textile products can help them meet their sustainable goals. With the right data, ambitious goals can be set and achieved – no roadmap to success is useful without knowing where you are now, where you're going, and how you're measuring up to your targets along the way, and sustainability commitments are no different.
A tool like the KAVALAN Eco Calculator is invaluable at every stage of your environmental initiative, not only helping organisations get a comprehensive view of sustainability in their operations, but helping them win business and collaborate with like-minded businesses – a win-win-win for you, your partners, and the planet.
The web-based Kavalan Eco Calculator provides comparison data from five prevalent environmental impacts; global warming, water consumption, human carcinogens, PM2.5 (polluted particles), and fossil fuel scarcity.
Users simply enter the KAVALAN product of their choice, their preferred unit of measurement, and the quantity, and the eco savings result is generated automatically, at which point a personalised PDF report and message is sent straight to their inbox.
To find out more about the KAVALAN Eco Calculator, find your nearest distributor in KAVALAN's distribution network.
KAVALAN's commitment is to providing high-quality, high performance materials that protect the environment and play a part in securing the future of our planet.
Join us on our green journey now.