Press Release
Kavalan Expands European Footprint Further with Tuplex Poland Partnership
2023-09-25
Kavalan announces a new distribution partnership with Polish firm Tuplex, a leading distributor to the graphics and signage industries in Central and Eastern Europe. Tuplex will be offering Kavalan's full range of PVC-free solutions to print businesses across Poland.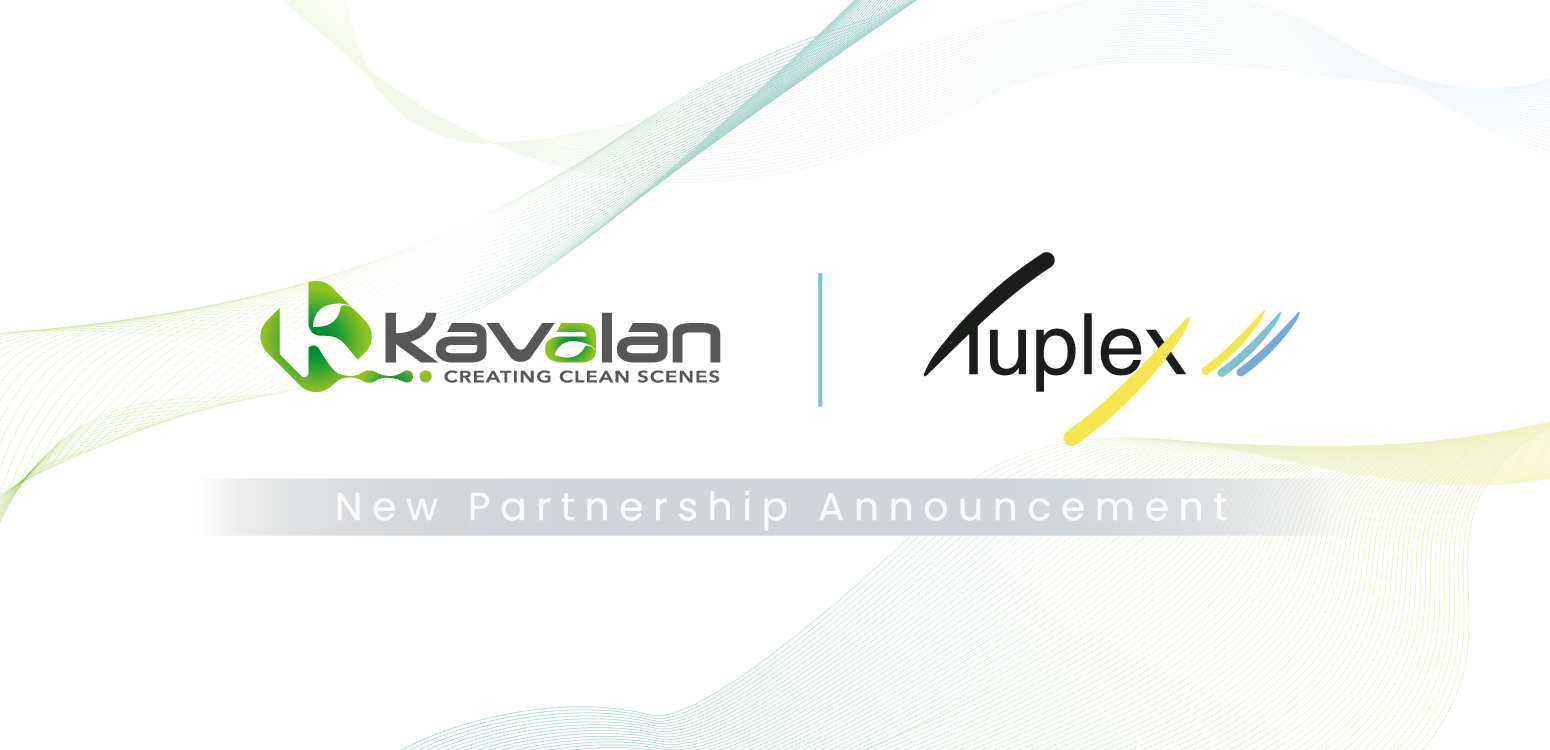 Established more than thirty years ago, Tuplex supplies companies with a wide product portfolio dedicated for three main industries, advertisement, construction building and industrial applications. For advertisement sector Tuplex provides materials for traditional sign makers (PMMA, PET, PC, PVC, ACP etc) and medias for digital printing sector (banners, self-adhesive films, and plastics sheets of various kind dedicated for direct printing).

Tuplex's vast range of products have earned a strong reputation of excellence with businesses across Europe, offering a flexible, customer focused approach, where it can supporting clients with a wide range of services including project design. Boasting a varied client portfolio, Tuplex has worked with high-profile businesses of local and global brands.

Building further on this expertise, Tuplex is looking to include more sustainable solutions for the Polish market. This includes adding more PVC-free and biodegradable materials to their portfolio.
Blazej Borkowski, Business Development Manager, Tuplex, comments: "We have admired the work of Kavalan for some time and share their sustainable ethos, as well as their determination to bring greater sustainability to the print industry. As a long-established leader in Poland's signage and graphics market, we know that Polish print businesses are looking for more eco solutions and products that match the performance of their existing products, so this partnership with Kavalan is a perfect fit and certainly comes at the right time."

Vincent Lin, Vice President, Taya Groups, adds: "The rate at which European businesses are partnering with us to supply Kavalan's PVC-free solutions to their customers is incredible. This is a testament not only to the appetite from print businesses for sustainable solutions, but also to how much businesses like Tuplex want to be the ones to deliver that to their customers. We are proud to partner with such a forward-thinking player in the Polish market and look forward to seeing Polish print companies bring the benefits of Kavalan to their businesses."
For further product information on the KAVALAN range, visit www.goforkavalan.com.
To begin your green journey with KAVALAN, contact info@goforkavalan.com.
About Kavalan

First developed in 2008, KAVALAN is Taya Groups' main focus for the large-format printing industry. KAVALAN is a range of LCA- accredited PVC-Free materials for indoor and outdoor use including, but not limited to the following: advertising billboards, banner flags, posters and digital interior décor. All TAYA's products are produced in accordance with international standards and regulations and have certifications such as ISO9001, ISO14001, REACH, RoHS, 6P and DIN4102-B1, to name a few.

About TAYA Groups

Founded in Taiwan in 1972, TAYA is a world-class producer and exporter of coated printing materials and its products have expanded into a comprehensive line that ranges widely across various industries throughout the world.
Tuplex Group is the largest distributor of plastics in Central and Eastern Europe, operating in 8 countries. It is a leader in the plastics market, with over 30 years of experience in the industry, offering the widest product portfolio on the market, with a full range of products for the advertising, industrial, and construction industries. Its offering includes both ready-made materials and materials available for individual orders. In Poland, there are 18 branches located in key locations across the country. Each branch has its own warehouse to ensure our customers have ongoing access to materials. Tuplex is constantly working to improve its offer in order to provide materials of the highest quality and help our customers in growing their businesses, always tailoring solutions to their individual needs.