Press Release
Successful Kavalan Europapier-Group Partnership Expands to New Countries
2023-09-13
Following the announcement of Kavalan's partnership with leading European supplier Europapier Group, the businesses are now revealing plans for an expansion of the collaboration. After a successful rollout of the full range of Kavalan PVC-free solutions in Austria, Croatia, and Slovenia, the agreement is set to be extended to Europapier's customers in Serbia, Bulgaria, and Bosnia.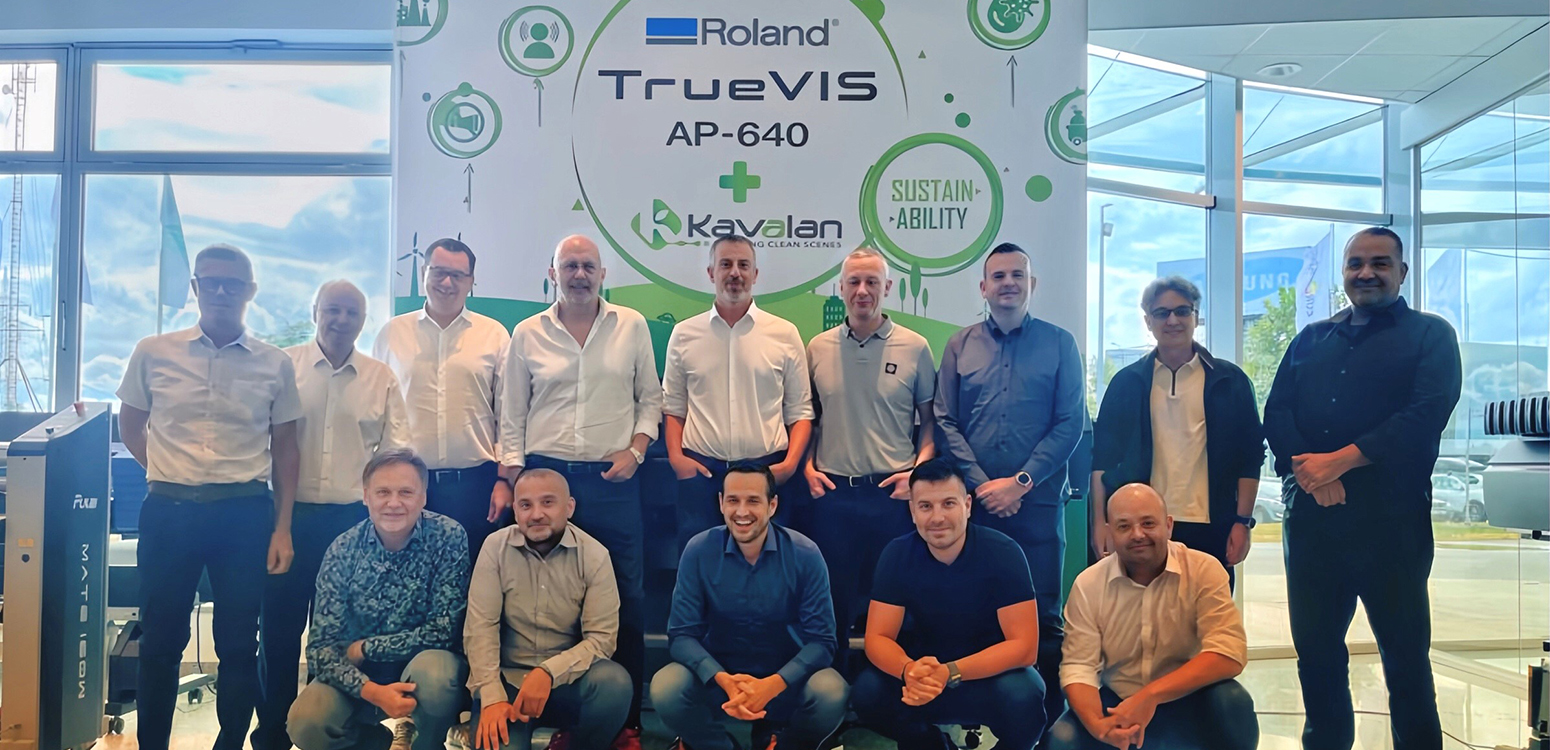 Europapier has operated within the European market for over 50 years, expanding to more than 11 countries in that time and providing leading solutions to graphics and office customers. Partnering with Kavalan has formed a key part of its growing environmental strategy, which will now allow Serbian, Bulgarian, and Bosnian graphics businesses to eliminate PVC and more easily meet their own sustainability goals.

Michael Hicker, Commercial Director Austria, Europapier comments, "Our initial launch of Kavalan's PVC-free range in select territories has been a great success, and there is clearly an appetite for these solutions in more of Europapier's key markets. We are proud to be delivering the sustainable materials that our customers want, and are lucky to have a trusting and collaborative relationship with the Kavalan team that we will continue to foster in future years."

Rob Karpenko, European Sales Director, Kavalan, adds, "Extending our partnership with Europapier to additionally launch in Bosnia, Serbia and Bulgaria is something that makes me personally very proud, it demonstrates the commitment, success and trust of Europapier have with the Kavalan brand. Along with the local sales teams I'm looking forward to bringing Kavalan eco-solutions to the printers and specifiers in our new countries, helping these countries become PVC-free for graphics."

For further product information on the KAVALAN range, visit www.goforkavalan.com.
To begin your green journey with KAVALAN, contact info@goforkavalan.com.