Press Release
Kavalan Announces New Partnership with Polyedra in Italy, Widening Reach in Southern Europe
2023-07-11
Kavalan announces a new distribution partnership with Polyedra, a leading Italian distributor of commercial print and office papers, end line packaging, visual communication, and interior decoration solutions. With significant ongoing success in bolstering the distribution network in Northern Europe, the south of the continent is a key area of focus in Kavalan's bid to broaden access to PVC-free alternatives.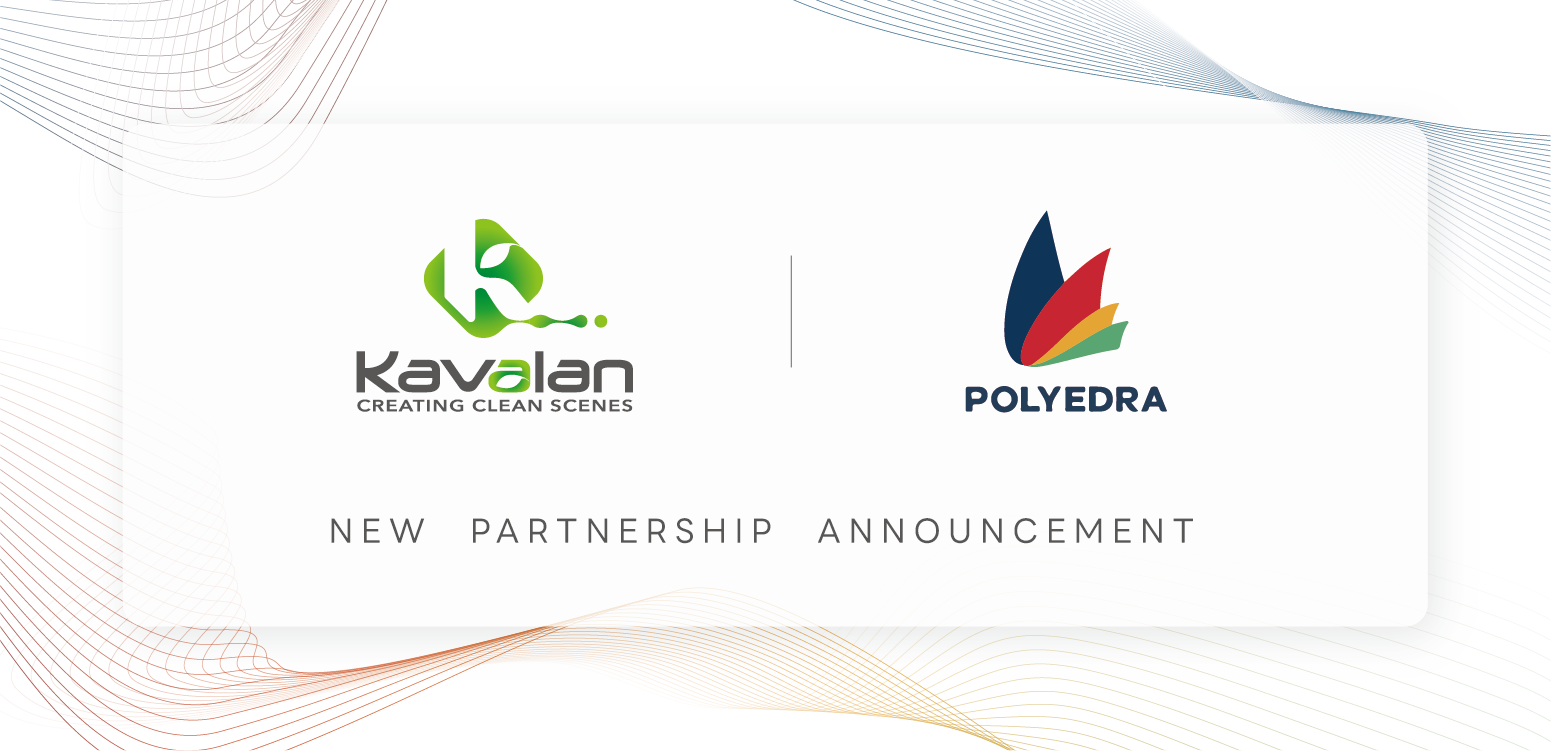 Polyedra has been operational in the Italian market for more than 30 years, with a workforce of 80+ staff serving a customer base in excess of 7000.
Sustainability is a leading concern for the business, being FSC and PEFC certified, holding ISO 14001 certification and on track to receive ISO 9001 by the end of the year, as well as earning the Unique Environmental Authorisation for its converting centre in Parma and an HSE Specialist for staff.
Polyedra's established history delivering banner materials to the Italian market combined with its dedication to sustainability led the business to explore innovative, greener products to add to its visual communication range. However, while interest from customers was there, the quality and reliability of many solutions on the market was not.
Fabio Cosio, Product Manager, Polyedra, comments: "For us, sustainability is part of our DNA, and we want to partner with companies that share the same philosophy, both suppliers and customers. Kavalan was the first to propose a product with the quality, printability, and weldability that we required, presented with clear and honest communication. This was ideal for us as we don't just want to supply PVC-free products, but serve as a reliable partner that can have useful discussions on environmental issues with our end users."
Rob Karpenko, Kavalan's European Sales Director, adds: "The commitment from Polyedra to bring PVC-free sustainable solutions to the Italian market illustrates their passion to drive change. Working closely with the team, their vision, enthusiasm, and willingness to engage is clear and I'm confident they'll pave the way for PVC-free materials in Italy."
For further product information on the KAVALAN range, visit www.goforkavalan.com.