Blog
Reflecting on 2022, and Going PVC-Free for 2023
2022-12-22
Another chapter is drawing to a close, as we prepare to say goodbye to 2022 and usher in 2023. Waiting with anticipation to see what the next 12 months will bring, it's the perfect time to reflect on the year that was. Join us as we consider Kavalan's major milestones of 2022.
In January we started the year with a bang, obtaining the prestigious Warringtonfire fire resistant certification CERTIFIRE TS62 for products in the Kavalan range, Sunlight Weldable and Spiderweb 300. The independent certification, awarded to products and systems that embody 'performance, quality, reliability, and traceability', added an extra dimension to the notion that modern PVC free materials truly are a viable replacement for traditional PVC materials.
In February, we welcomed European Sales Director Rob Karpenko to the Kavalan family. The newly-created role was part of our strategy to further develop and strengthen the PVC-free KAVALAN brand in the European market, something we certainly delivered on in 2022, and will continue to do so.
Based in Geneva, Rob and the team has spearheaded the growth in the region, and we are looking forward to where 2023 takes us.
March saw a new key European partnership with Netherlands-based large-format media and films supplier Pixia, as they began representing the Kavalan brand in Benelux and Germany. Pixia described it as the 'perfect time' to partner with Kavalan and offer access to environmentally-friendly materials to more customers. "Kavalan is way ahead of the competition, which works for us – we aim to be ahead of the competition as well," said Jeroen van Dortmont, Managing Director, Pixia.
We capped off a busy first quarter in style, with the launch of our revolutionary backlit material, the textile banner Kavalan Moonlight River. We cannot continue to ignore the global water crisis, and the textile industry's water intensity needs to be addressed. Moonlight River is a replacement textile signage banner that eliminates the washing process, thereby reducing its overall freshwater usage by an incredible 67% in addition to the environmental benefits already offered by Kavalan's revolutionary PVC-free coating.
After the success of the Kavalan Eco Calculator, 2022 brought a new, improved, and updated version of the invaluable tool, Kavalan Eco Calculator II. The newer version makes it even easier for businesses looking to evaluate and understand the eco-reductions offered by Kavalan PVC-free banner and textiles based on our Life Cycle Assessment (LCA) data. The upgraded version added data relating to Waste-to-Energy (WtE) clean energy creation, updated air travel data, and more granular breakdowns of the overall human health, environmental and resource consumption impact reductions.
In June, Kavalan's growth in Europe continued, as we expanded our presence in the Italian market by welcoming esteemed sales partner Massimo Agnetti. Working closely with European Sales Director Rob Karpenko, Massimo is able to meet specific regional demands, and leverages his own resources and deep understanding of the Italian market to help businesses in Italy go PVC-free, with a little help from Kavalan.
In September, we announced the launch of not one, not two, but three brand new products in the Kavalan range Spiderweb 300 L!ner, the first PVC-free mesh liner available on the market, an entry-level edition of the popular Sunlight material named Sunlight Weldable Basic, and Sunlight ZeRo, the first product in Kavalan range to be fully biodegradable, all joined the Kavalan product portfolio. "We have been ramping up R&D and working closely with our customers to ensure we are delivering the solutions that the industry needs," said I-Chien Lin, Chairman, Taya Groups.
In October, we announced more great news for European businesses, partnering with large-format digital print media manufacturer and distributor com2C for the distribution of KAVALAN PVC-free products in Germany. The complementary partnership comes at a great time, as demand for digital print media with eco-friendly properties is set to increase in the German market.
Another European success story takes us through to the year's finish line! In November, we announced our latest distribution partnership with Signcom, the leading Swedish supplier of equipment, consumables, software, and services. Signcom now offers the full range of KAVALAN PVC-free large-format media to its significant customer base in Sweden, Denmark, and Finland, and has praised the Eco Calculator tool for its ability to convey the incredible environmental difference of using KAVALAN products.
--
What a year it has been. At Kavalan, we are so proud of these achievements and our ongoing battle to educate the industry regarding its growing problem of greenwashing and unsubstantiated environmental claims. However, what is fulfilling above all else is what others have done this year; looking at the Eco Calculator data and talking to partners and customers, it is so rewarding to see people start or continue on their PVC-free journeys. Each step, however small, is one step closer to an entirely PVC-free wide-format print industry globally.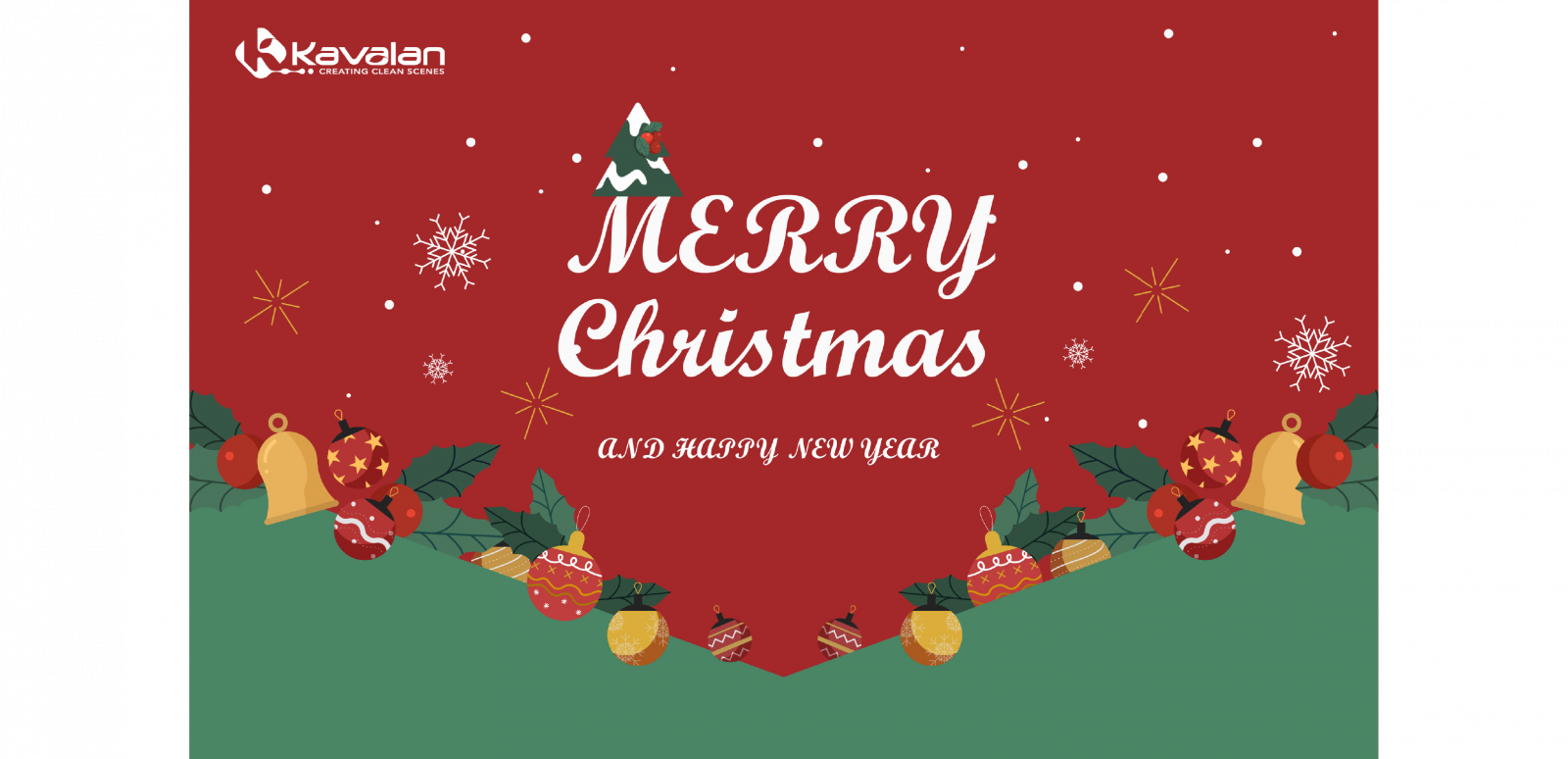 Happy New Year, and here's to a PVC-free 2023!