Press Release
KAVALAN Adds Three Original Products to Portfolio, Improving Accessibility to PVC-Free Solutions for Many More Businesses
2022-09-06
TAYA Groups announces the launch of three brand new products in the Kavalan range as it prepares to deliver PVC-free material options to a wider range of businesses.
The new products are Spiderweb 300 L!ner, Sunlight Weldable Basic, and Sunlight ZeRo.
As Kavalan expands geographically through its fast-growing distribution network, the extended range of PVC-free products will make it possible for many more businesses to embrace more sustainable wide-format banner materials.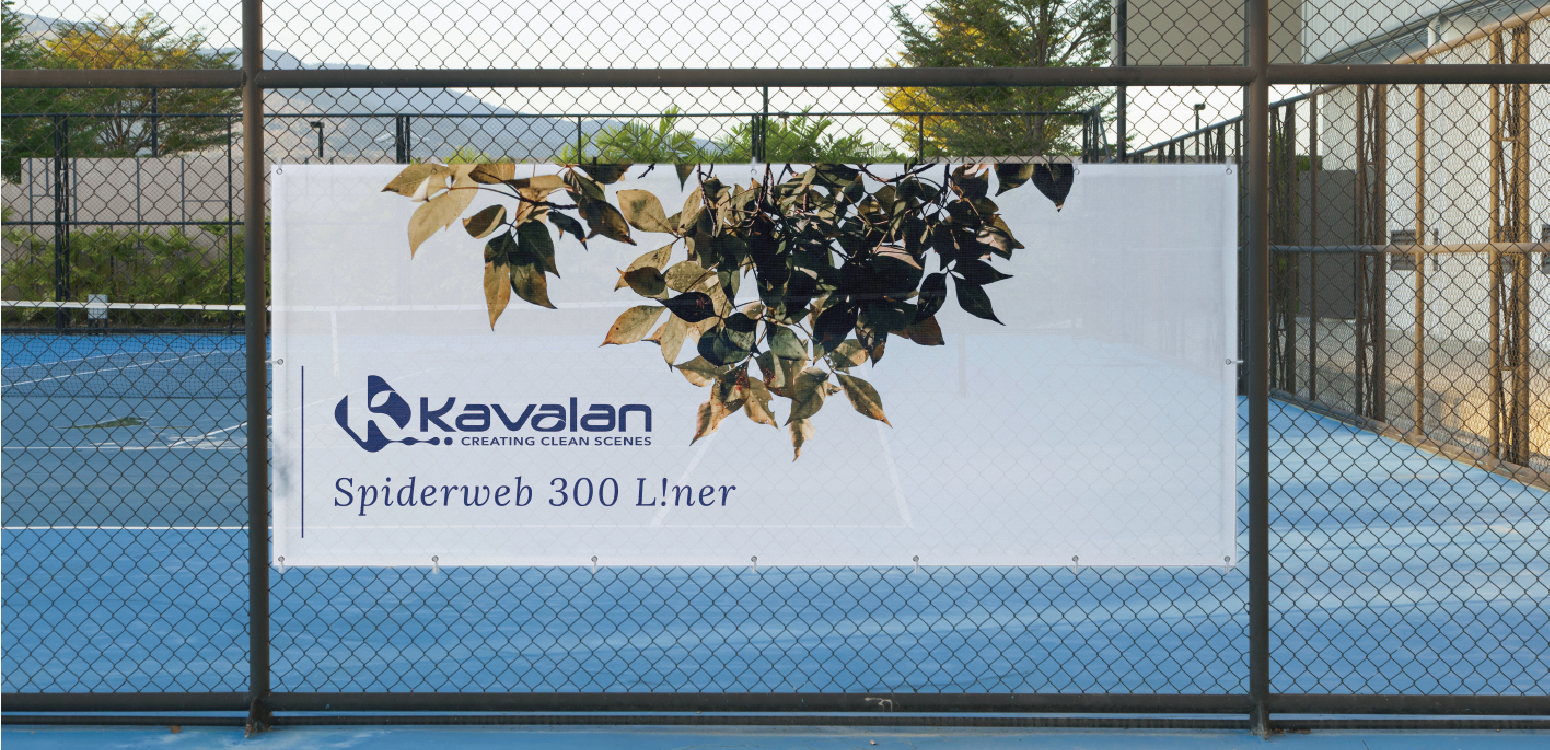 Spiderweb 300 L!ner is the first PVC-free mesh liner available on the market. As a complementary product to Kavalan Spiderweb PVC-free mesh banner material, Spiderweb 300 L!ner will allow for a more versatile application of the material across businesses. As well as being an environmentally friendly alternative to PVC mesh, this liner is also lighter and can help businesses overcome challenges associated with printing using Latex technology.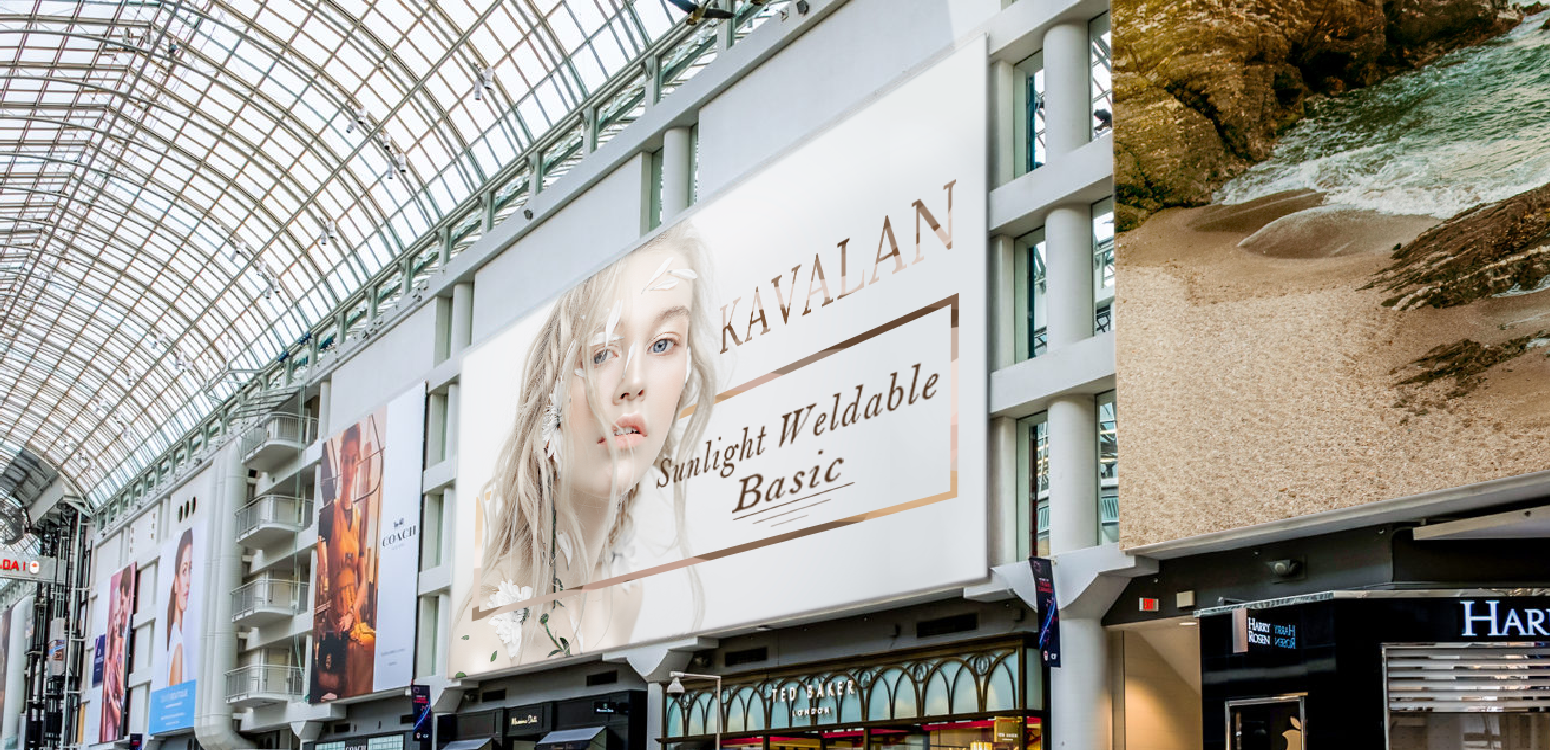 Sunlight Weldable Basic delivers an advantageous point of entry for companies looking to expand their offering with PVC-free materials. This basic, non-fire-retardant option to Kavalan's flagship PVC-free product Sunlight Weldable is a cost-effective channel for businesses making their first move away from PVC.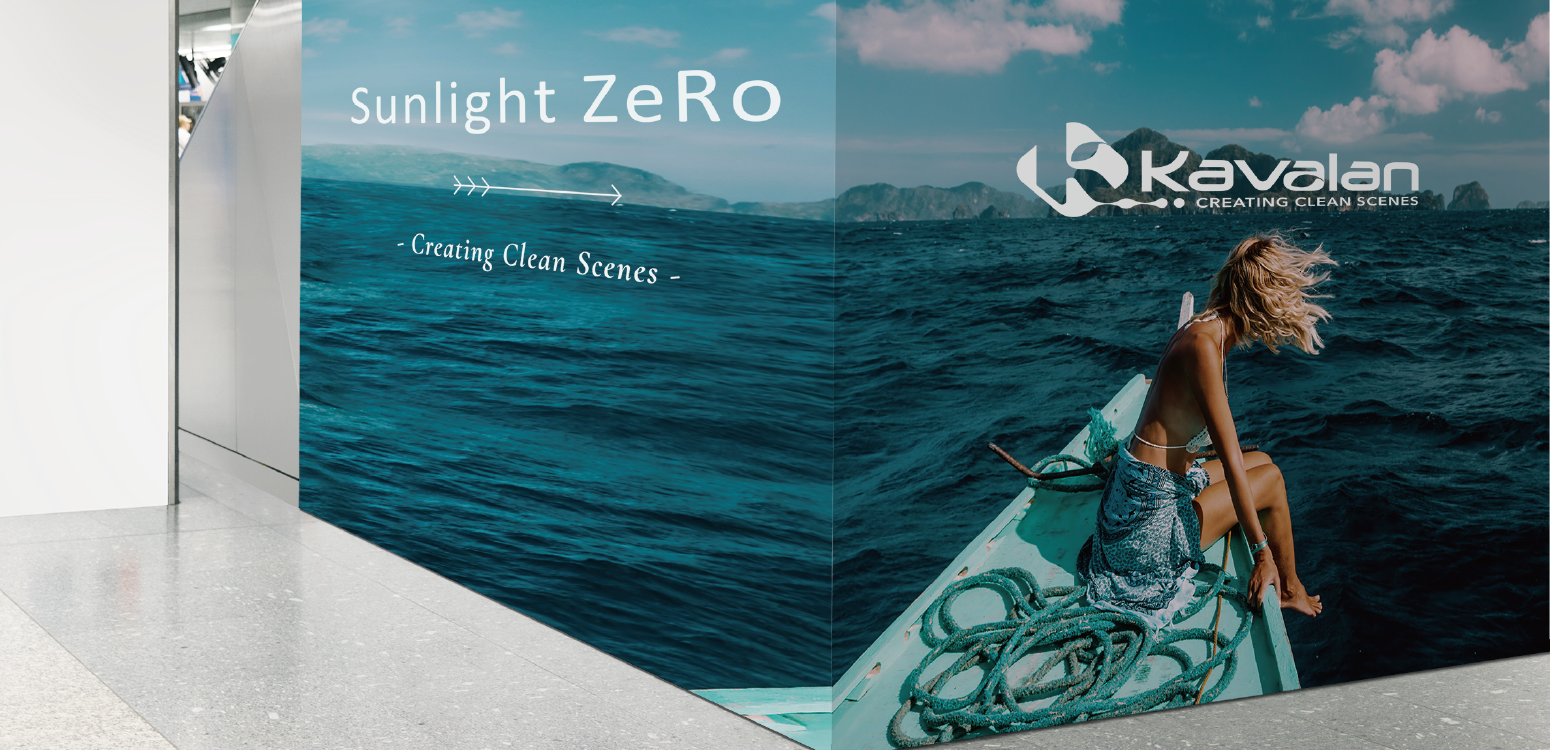 Sunlight ZeRo is the first product in Kavalan range to be fully biodegradable. Previously, other options in the Kavalan range have had biodegradable coatings. Biodegradable materials are a landmark innovation in wide-format materials, considering the amount that ends its life in landfill.
I-Chien Lin, Chairman, Taya Groups, comments: "We are proud to be adding three original products to the Kavalan range that really open up the PVC-free revolution to a host of new businesses of varying size and scope, whatever stage they may be at on their green journey. We have been ramping up R&D and working closely with our customers to ensure we are delivering the solutions that the industry needs, and as we move closer to PVC-free being standard as opposed to specialised, we will continue to develop our portfolio."
For further company information on TAYA Groups, please visit www.tayagroups.com.
For further product information on the KAVALAN range, visit www.goforkavalan.com.
To begin your green journey with KAVALAN, contact info@goforkavalan.com.
About TAYA Groups
Founded in Taiwan in 1972, TAYA is a world-class producer and exporter of coated printing materials and its products have expanded into a comprehensive line that ranges widely across various industries throughout the world.
For the large format printing industry, TAYA's main focus is the LCA certificated KAVALAN PVC-Free materials for indoor and outdoor use including, but not limited to the following: advertising billboards, banner flags, posters and digital interior décor. All TAYA's products are produced in accordance with international standards and regulations and have certifications such as ISO9001, ISO14001, REACH, RoHs, 6P and DIN4102-B1, to name a few.