Press Release
KAVALAN Announces Key Partnership, Setting up Italian Market for Sustainable Success
2022-06-27
As KAVALAN's growth in Europe continues, Taya Groups announces an expansion of its Italian presence as it welcomes esteemed sales partner Massimo Agnetti. Massimo will work closely with European Sales Director Rob Karpenko to meet specific regional demands, and will bring his own resources and deep understanding of the Italian market to the role.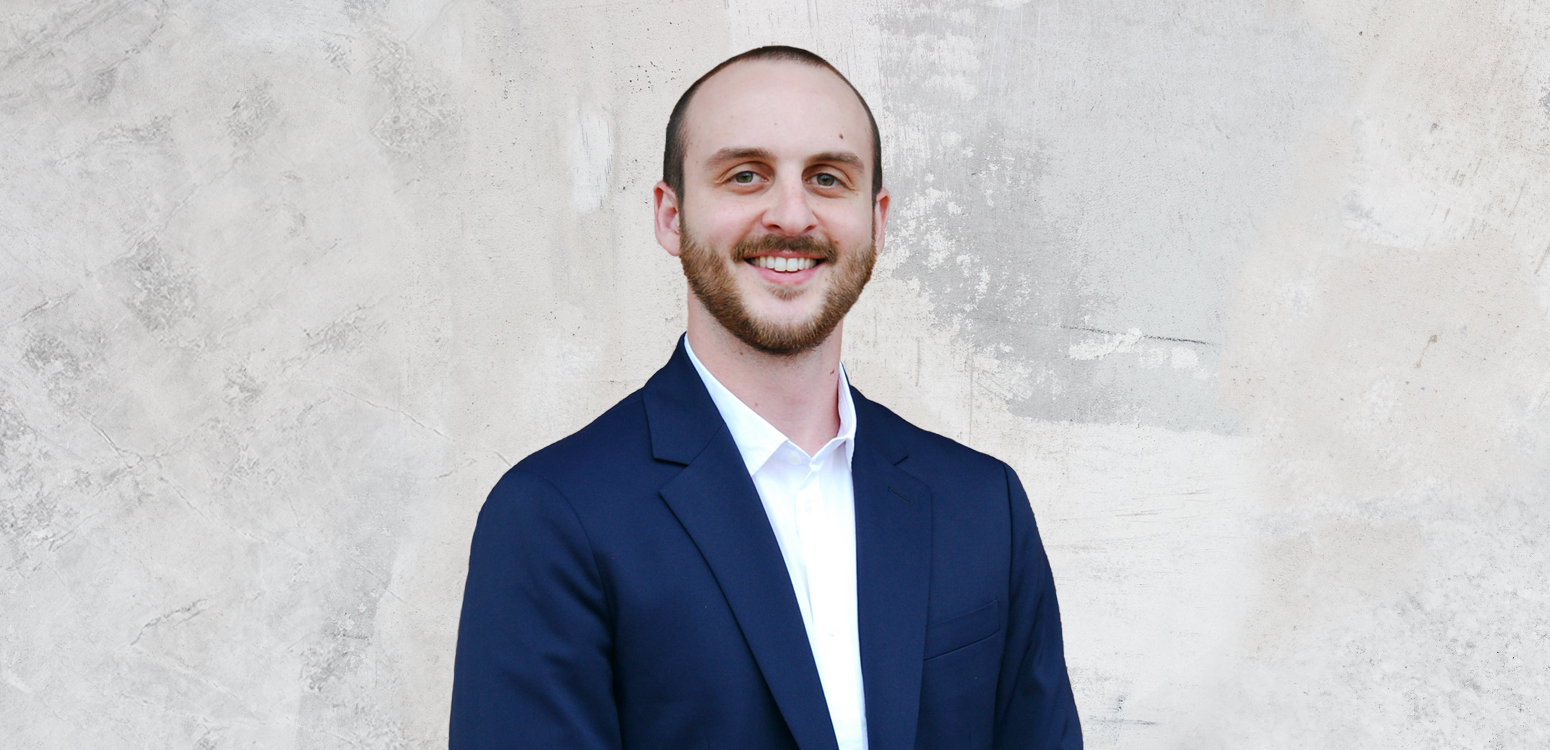 TAYA Europe BV was established in Belgium in 2019, in order to better serve European partners and to meet increasing demand for high-performance alternatives to PVC across the continent. In February 2022, Rob Karpenko was appointed to strengthen European partnerships and spearhead ongoing strategic growth plans for KAVALAN.
The new appointee will take a multiregional approach to distribution. Massimo will cover the entirety of Italy with responsibility for bringing KAVALAN products to market and providing the full spectrum of marketing, technical, and sales support to customers.
Massimo Agnetti comments: "I couldn't be more excited to be on board! It's the perfect time for this partnership to commence as interest in KAVALAN's solutions continues to grow in Italy. I have an incredible passion for the KAVALAN brand and sustainability across the graphics industry as we all fight for a better future for our planet. I can't wait to get started supporting partners throughout the country ensuring they're equipped and empowered to go PVC-free successfully."
European Sales Director Rob Karpenko adds: "Knowing Massimo for years, I'm genuinely excited that he'll be playing a critical part in shaping the future of sustainable business for the Italian market. With his outstanding market knowledge, technical expertise and great enthusiasm for KAVALAN, I can't imagine a better combination as we continue to transform the face of the industry and secure a greener future. This really is brilliant news for our brand and Italy!"
For further company information on TAYA Groups, please visit www.tayagroups.com. For further product information on the KAVALAN range, visit www.goforkavalan.com. To begin your green journey with KAVALAN, contact info@goforkavalan.com.
About TAYA Groups
Founded in Taiwan in 1972, TAYA is a world-class producer and exporter of coated printing materials and its products have expanded into a comprehensive line that ranges widely across various industries throughout the world.
For the large format printing industry, TAYA's main focus is the LCA certificated KAVALAN PVC-Free materials for indoor and outdoor use including, but not limited to the following: advertising billboards, banner flags, posters and digital interior décor. All TAYA's products are produced in accordance with international standards and regulations and have certifications such as ISO9001, ISO14001, REACH, RoHs, 6P and DIN4102-B1, to name a few.