Press Release
TAYA Launches Revolutionary Backlit Material, KAVALAN Moonlight River Textile Banner That Eliminates Textile Washing Process as Global Water Crisis Looms
2022-03-22
TAYA Groups continues on its mission to mitigate the impact of banner materials on the planet, this time turning attention to the growing global water crisis with the creation of KAVALAN Moonlight River. TAYA is addressing water-intensive textile signage banners by substantially reducing water use in the polyester production process through the elimination of the dyeing stage, and is launching today to mark World Water Day (March 22nd).
Moonlight River is a replacement textile signage banner that eliminates the washing process, thereby reducing its overall freshwater usage by a staggering 67%.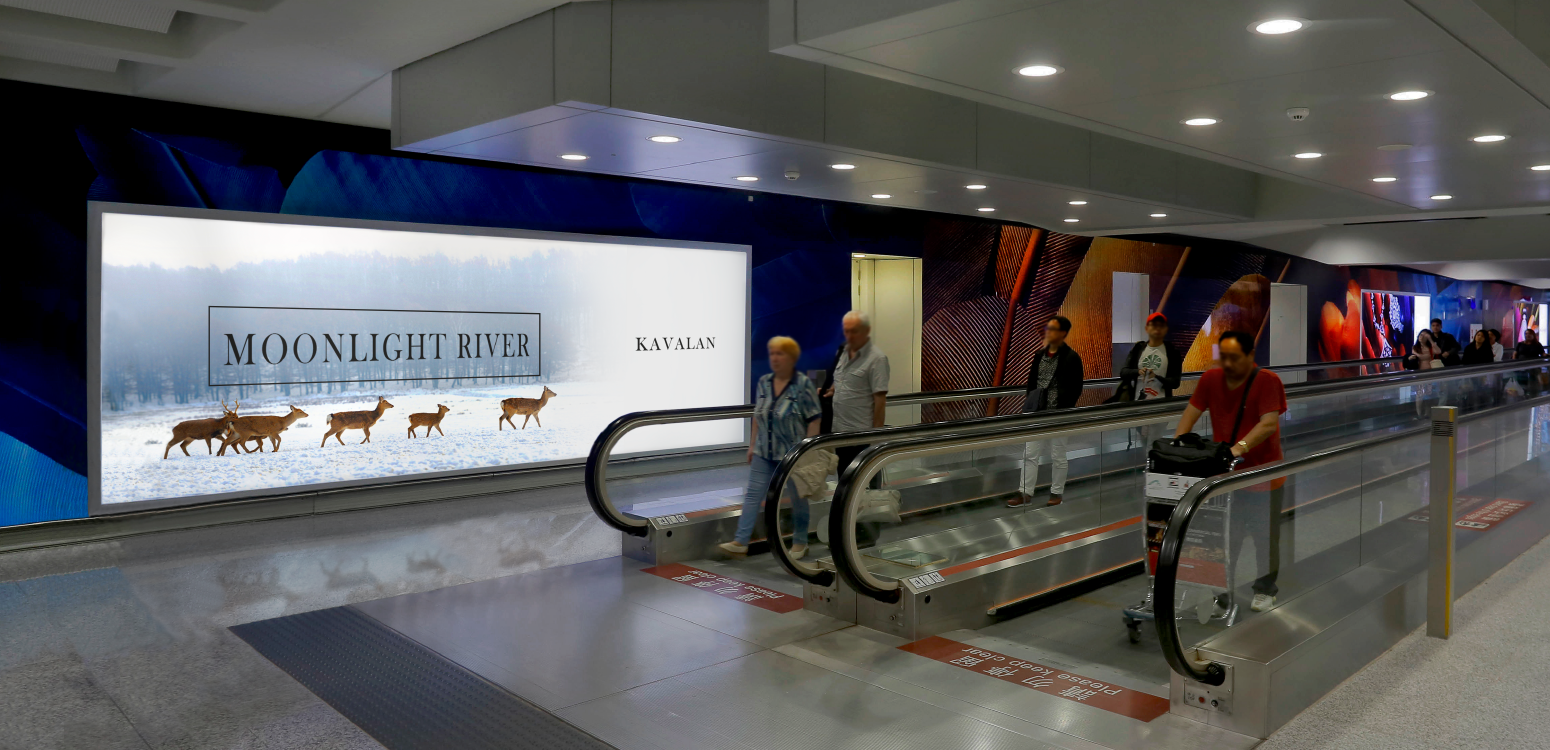 River's incredible eco performance is a result of 4 years close cooperation between TAYA and its suppliers. Following successful field trials, TAYA has once again worked with leading testing and analysis organisation SGS to assess the water use for Moonlight River and verify its claims of water reduction, in much the same way that it conducted Life Cycle Assessments (LCA) on KAVALAN's range of PVC-free products to accurately quantify each product's impact on the environment.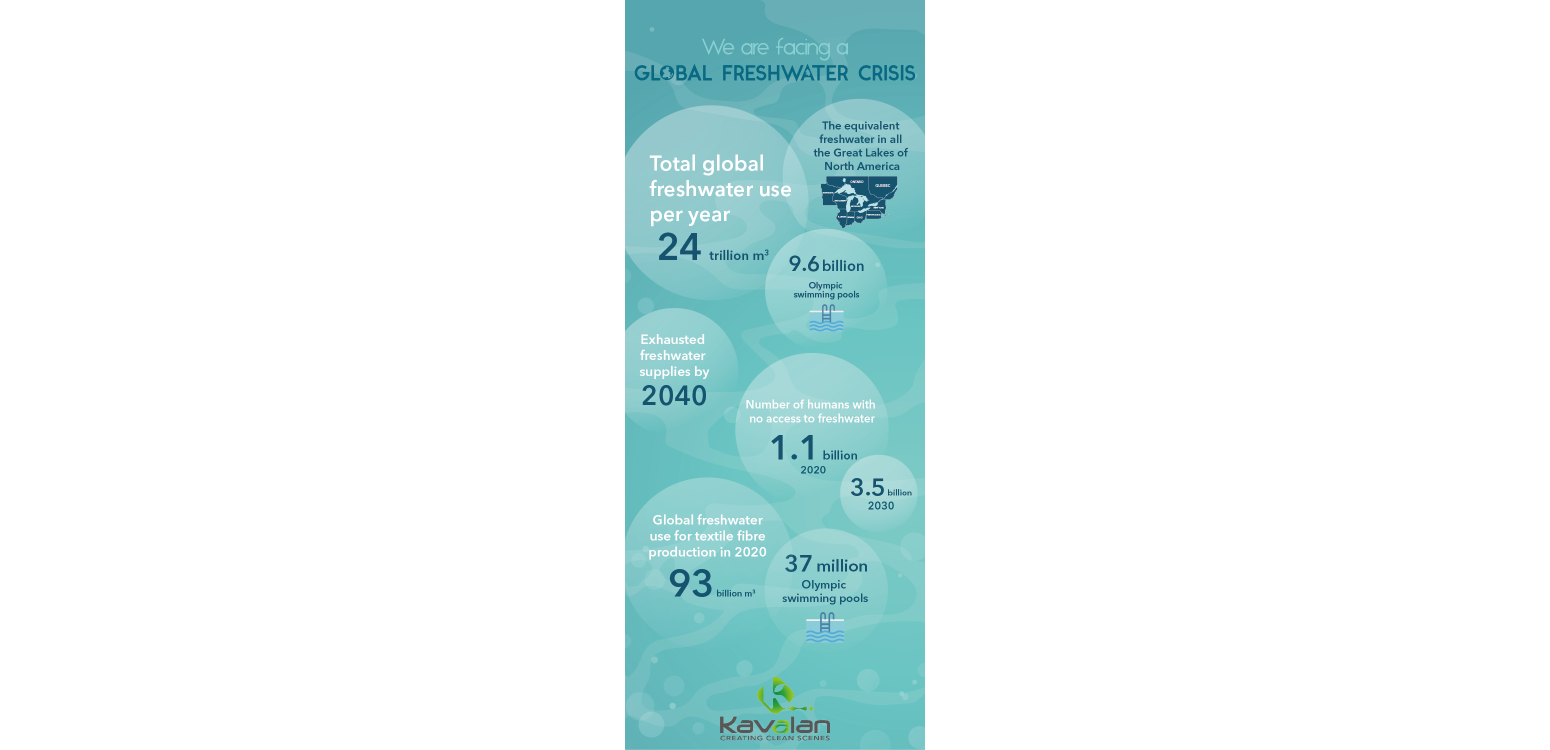 Vincent Lin, Vice President, TAYA Groups, comments: "The launch of Moonlight River is the next natural evolutionary step as we continue to demonstrate that high-quality banner materials do not, and should not, have to come at the expense of the planet. With the daunting prospect of available freshwater reserves running out by 2040, dramatically, reducing the water usage of signage banners is an urgent priority".
"At TAYA, we have been working tirelessly with our suppliers to revolutionise textile signage banner with the development of a polyester yarn that removes the dyeing process while keeping all the strength, durability and LCA impact reductions expected of a Kavalan product. Following a great deal of innovation, perseverance and rigorous testing, we have created an outstanding and substantially greener product that we are excited to share with the world."
For more information on Moonlight River, please contact hello@goforkavalan.com.
For further company information on TAYA Groups, please visit www.tayagroups.com. For further product information on the KAVALAN range, visit www.goforkavalan.com.
To begin your green journey with KAVALAN, contact info@goforkavalan.com.
About TAYA Groups
Founded in Taiwan in 1972, TAYA is a world-class producer and exporter of coated printing materials and its products have expanded into a comprehensive line that ranges widely across various industries throughout the world.
For the large format printing industry, TAYA's main focus is the LCA certificated KAVALAN PVC-Free materials for indoor and outdoor use including, but not limited to the following: advertising billboards, banner flags, posters and digital interior décor. All TAYA's products are produced in accordance with international standards and regulations and have certifications such as ISO9001, ISO14001, REACH, RoHs, 6P and DIN4102-B1, to name a few.