Press Release
Kavalan PVC-Free Portfolio Gains Greater Representation In Europe With Pixia Partnership
2022-03-17
TAYA Groups today announces a distribution partnership with Netherlands-based large-format media and films supplier Pixia, which is now representing the Kavalan brand in Benelux and Germany. Pixia will be launching the range next week at the Print & Sign Expo in Gorinchem, Netherlands from the 22nd – 24th March, which will include a demonstration of printing on Kavalan Sunlight Weldable on the Agfa booth at the show.
Pixia are planning a larger focus on the banner and textile market, describing it as the 'perfect time' to partner with Kavalan and offer access to environmentally-friendly materials to more customers.
The Kavalan Eco-Calculator was a particularly attractive value proposition for Pixia, thanks to its unique ability to make the eco-savings of Kavalan products measurable, comparable, and accessible.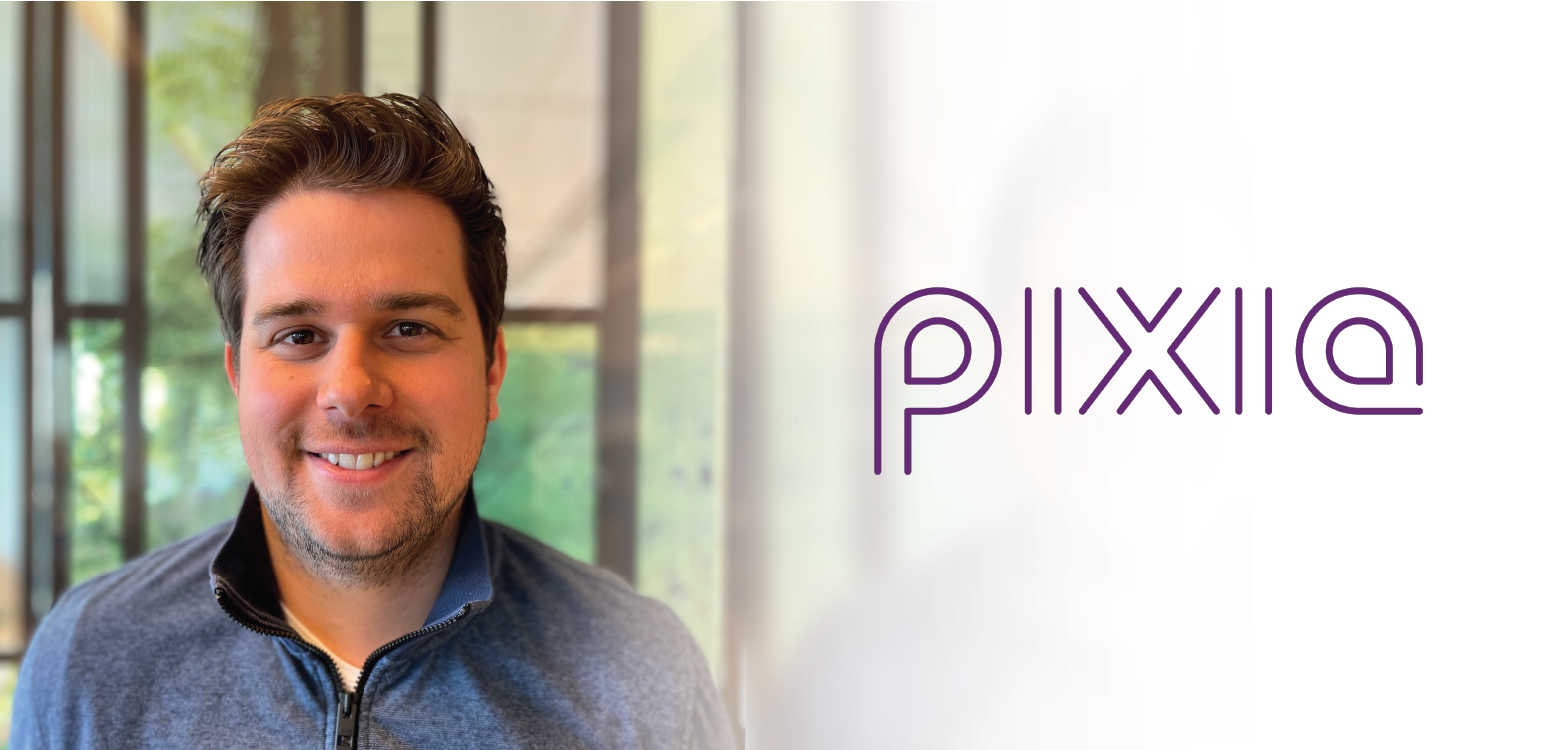 Jeroen van Dortmont, Managing Director, Pixia, comments: "Kavalan represents a massive opportunity for us and our customers. People are increasingly mindful of how we are treating the planet, and looking for ways to be more environmentally-friendly, and following our conversations with Rob Karpenko, we decided to go for it! As well as being an awesome product, a huge strength of Kavalan's is their data that allows users to measure their impact and really tell a story about the difference they're making for the planet. Kavalan is way ahead of the competition, which works for us – we aim to be ahead of the competition as well."
Rob Karpenko, Director of Sales, TAYA Europe, adds: "We're delighted to welcome Pixia to the Kavalan family. Pixia is perfectly placed to service those customers looking for PVC-free solutions. I know the team will make full use of the wide-ranging marketing support we provide and particularly the Eco-Calculator with their customers, specifiers and brand users conveying the powerful eco savings achieved by using Kavalan PVC-free products. This is the start of a great partnership!"
Interested parties can contact Pixia directly on +31 (0) 30 – 303 99 00.
For further company information on TAYA Groups, please visit www.tayagroups.com.
For further product information on the KAVALAN range, visit www.goforkavalan.com.
To begin your green journey with KAVALAN, contact info@goforkavalan.com.

About TAYA Groups
Founded in Taiwan in 1972, TAYA is a world-class producer and exporter of coated printing materials and its products have expanded into a comprehensive line that ranges widely across various industries throughout the world.
For the large format printing industry, TAYA's main focus is the LCA certificated KAVALAN PVC-Free materials for indoor and outdoor use including, but not limited to the following: advertising billboards, banner flags, posters and digital interior décor. All TAYA's products are produced in accordance with international standards and regulations and have certifications such as ISO9001, ISO14001, REACH, RoHs, 6P and DIN4102-B1, to name a few.