Newsletter
MOVING INTO 2022 WITH TAYA GROUPS
2021-12-23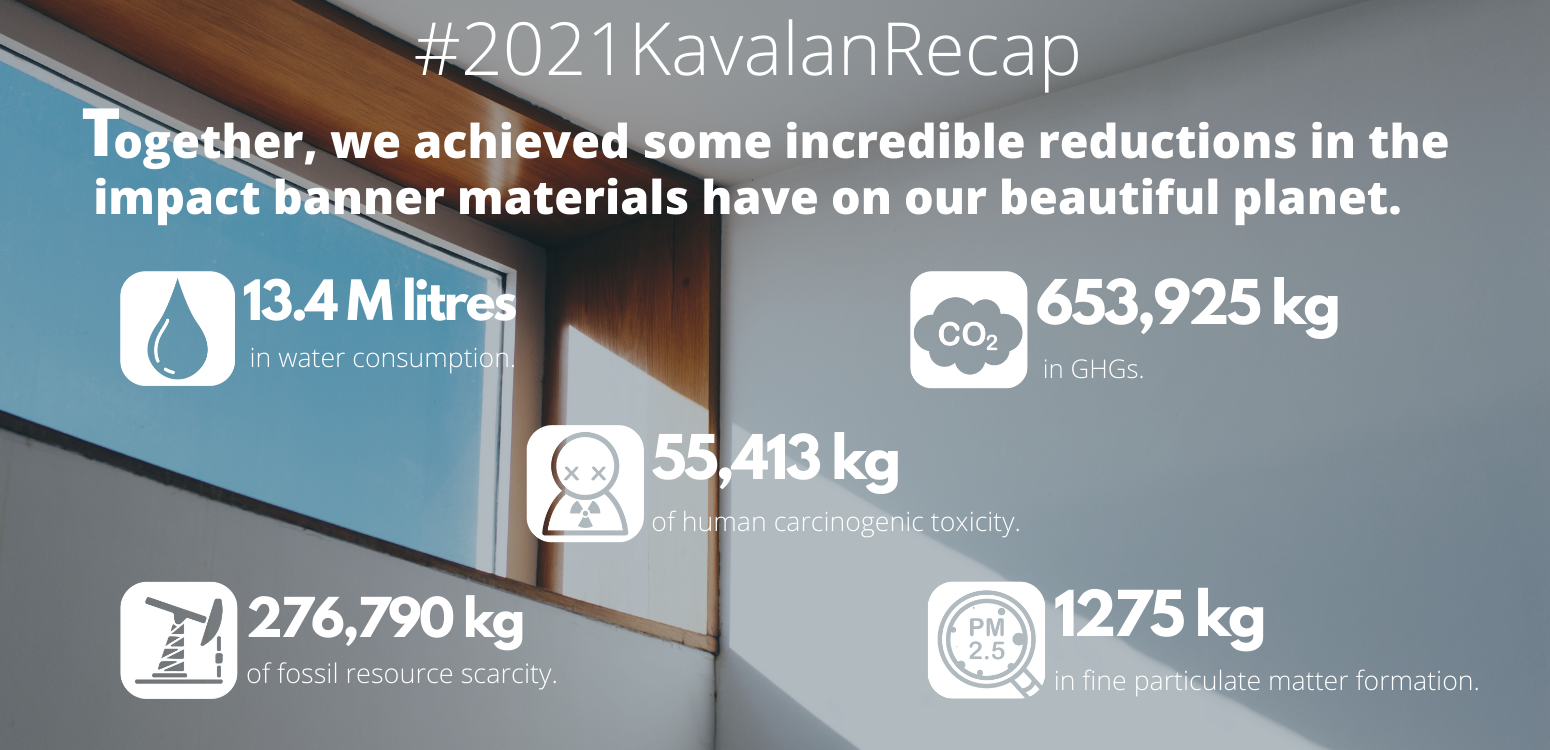 KAVALAN in 2021: A Time for Turning the Tide

As the end of the year draws closer, it's important to take some time to reflect on the past 12 months, as well as contemplate what may be in store for the year ahead. 2021, like 2020 before it, has been far from what we would have once considered a 'normal' year, but ultimately, when we look back on the past year and consider the future, it is with hope, forward momentum, and the belief that we're able to achieve so much when we work together. We would like to share with you some of our highlights from an extraordinary year for KAVALAN.
Gaining Ground Globally for a Greener Future
We are immensely proud of the growth of our worldwide distribution network in 2022, as forward-thinking businesses in Norway, Australia, New Zealand, Germany, Austria, Scandinavia, Benelux, Italy, and Switzerland made the decision to join the PVC-free revolution by partnering with KAVALAN. This meant the opportunity to work with high-quality large-format materials without the harmful impacts of PVC is now available to so many more people. Here's to spreading that opportunity and our PVC-free message even further and wider in 2022!
Making it Easy to Evaluate Eco Savings
The 'PVC Revolution' isn't just a buzzword, and this year we made sure that we can prove it. In July we launched the KAVALAN Eco Calculator, a world first for large-format banner materials, making it simpler than ever for business to evaluate and communicate the eco savings from KAVALAN PVC-free products. Verifiable, easily understandable data is crucial to combat greenwashing and prove to partners throughout our supply chains that going PVC-free really works, and this year was just the start.
Launching the PVC-Free Pledge for the Planet
This year we solidified our commitment to sustainability with the KAVALAN PVC-Free Pledge for the Planet, a powerful call to action video highlighting the prevalence of greenwashing and explaining how our Life Cycle Analysis data helps substantiate eco-friendly claims. As the leading manufacturer of PVC-free banner materials, we feel a responsibility to make our voice heard on the topic, and serve as a trustworthy and inspiring source of information and facts for our customers, community, and beyond.
--
Working towards a PVC-free future wouldn't be possible without the fantastic work of the distributors, print and signage businesses, creatives, and many more organisations and individuals that put their faith in KAVALAN to deliver on our mission. We would like to take this opportunity to extend our gratitude to all of you, and wish everyone a very happy holiday season.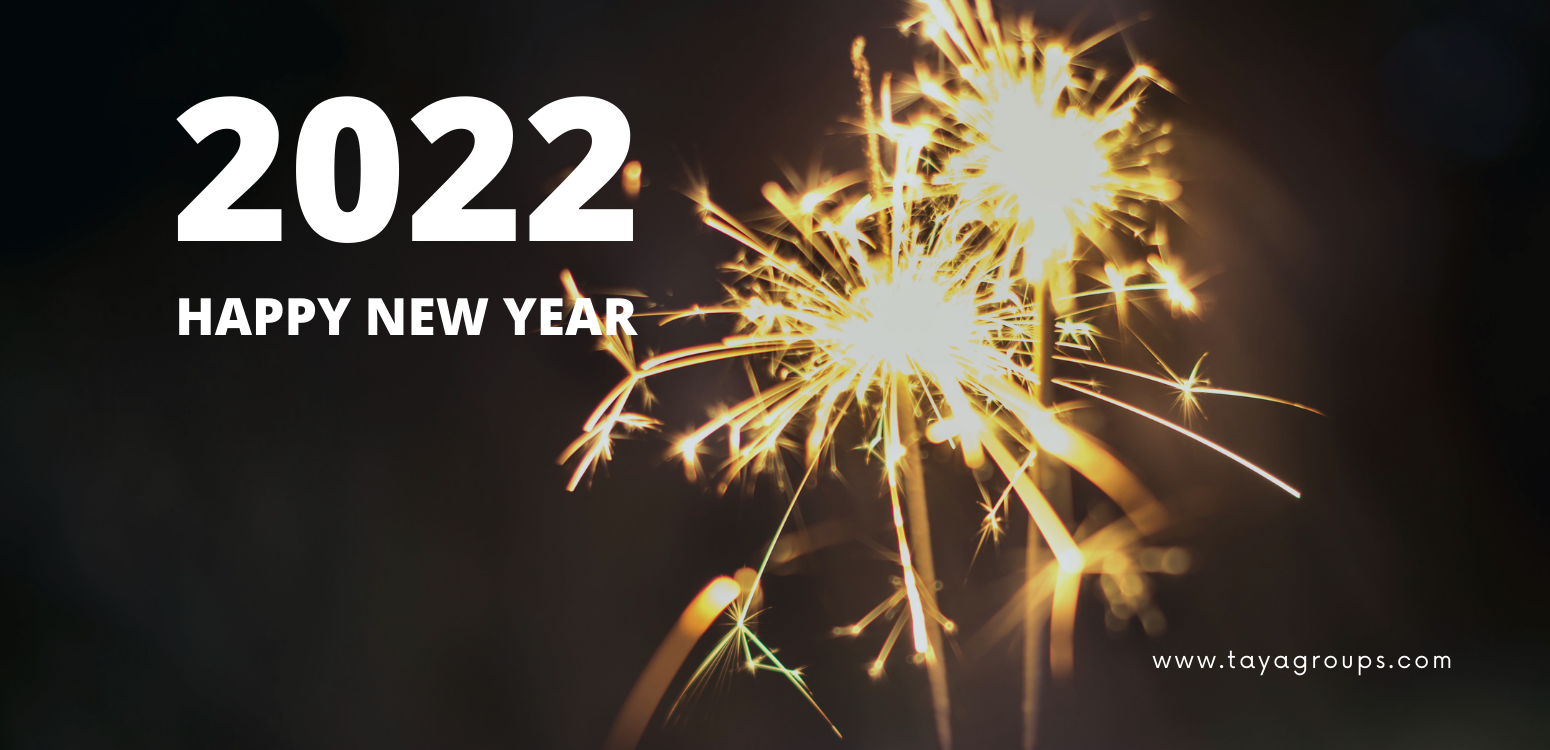 Merry Christmas & See You Next Year!

Here at Taya Groups, we would like to take this opportunity during the holiday season to express our sincere gratitude for you as our cherished customers. We're sending you and your family heartfelt best wishes and peace and joy this holiday season.